Stay up-to-date with all the stuff you may need! We keep our Facebook and Instagram updated with new items, great deals, and worthwhile events.
Habitat ReStores are independently owned reuse stores operated by local Habitat for Humanity organizations. These reuse stores accept donations and sell home improvement items to the public at a fraction of the retail price.
We use proceeds to help build strength, stability, self-reliance and shelter in local communities and around the world. A good deal for you, your community and the environment.
A look inside the Habitat ReStore shopping experience
Shopping at a Habitat ReStore isn't like the shopping experience anywhere else. Part home improvement store, part homegoods store, part resale store, each ReStore has a wide selection that changes often. You benefit because you get fantastic new and gently used home improvement items below retail prices. Likewise, folks in your community and around the world benefit because your purchase supports Habitat for Humanity.
Who shops here?
All sorts of people shop at the ReStore!
For example, are you a do-it-yourselfer, homeowner, landlord, contractor, designer, environmentalist or treasure hunter? If so, make Habitat Lehigh Valley ReStore your first stop when shopping for your next project.
So, why should you shop at ReStore?
The prices are great and you never know what you will find.
Furthermore, all proceeds from ReStore sales support our mission to make sure everyone has a decent place to live. As a result, shopping at the ReStore not only supports your community. Instead, it also also supports building affordable housing around the world.
When you shop ReStore, you help Habitat build.
Every Habitat ReStore is unique, and inventory at each changes daily. You can find something new every day!
Most ReStores will include a variety of new and used building materials, appliances and furniture. So, check out the ReStore to see what they have in store for you today.
imagine:

a world where everyone has a decent place to live!
Habitat for Humanity of the Lehigh Valley has been serving the Lehigh and Northampton communities since 1989. We have built 131 homes and improved the lives of countless members of our community.
ReStores provide an environmentally and socially responsible way to keep good, reusable materials out of landfills. We accept donations of new or gently used building materials and household goods and resell them back to the public.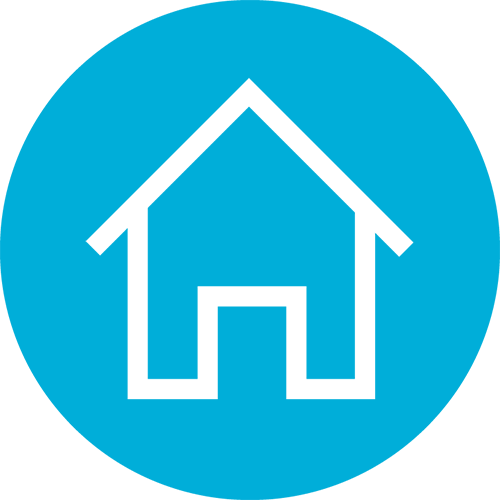 Find the STUFF you need at Habitat for Humanity of the Lehigh Valley ReStore! Find usable, quality items, donated for resale by individuals or organizations, at GREAT discounts!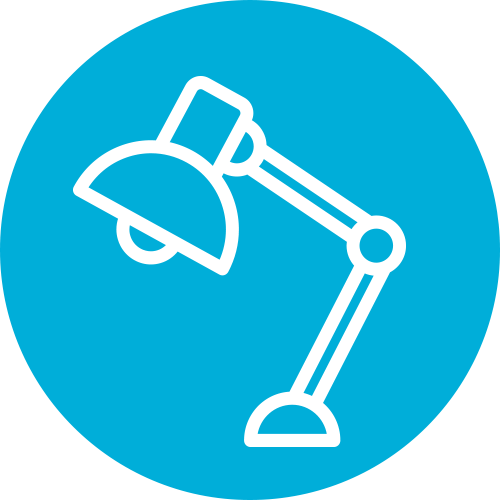 The ReStore's merchandise consists entirely of donations from individuals, contractors, businesses, retailers, and manufacturers. We accept building materials, furniture, and appliances.
Homes Builtfor families in the Lehigh Valley
Offering families in need
a hand up

, not a hand out.
The Habitat mission is to offer families in need a hand up, not a hand out. In short, we strive to walk alongside them as they realize the dream of home ownership. Each family contributes 250 hours of sweat equity to help build their home and the homes of their neighbors.
The following organizations support our mission to build strength, stability and self-reliance through shelter
DONATION DROP OFF
Tuesday – Saturday: 10am – 4pm
STORE HOURS
Wed – Friday: 10am to 6:00pm
Saturday: 9am to 5:00pm
1053 Grape Street
Whitehall, PA 18052
© Copyright Habitat Restore | All Rights Reserved | This site designed and hosted by
Enter.Net
Habitat for Humanity of the Lehigh Valley is a 501(c)3 Non-Profit and all donations are tax deductible.